The Los Angeles Dodgers Pride Night controversy may be coming to an end. After a lot of backlash on who was or was not invited, it appears that the team has formally invited the group known as the Sisters of Perpetual Indulgence back to the ballpark for Pride Night.
The team first invited them before receiving a ton of backlash. As a result, they decided to remove the invitation and keep the group out of the festivities. However, upon even more reflection, they decided to invite the group once more.
•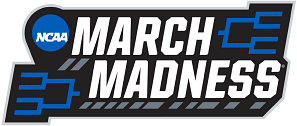 ---
Dodgers invite back Sisters of Perpetual Indulgence for Pride Night
The team said in a statement:
"After much, thoughtful feedback from our diverse communities, honest conversations within the organization and generous discussions with the Sisters of Perpetual Indulgence, the Los Angeles Dodgers would like to offer our sincerest apologies to the Sisters of Perpetual Indulgence, members of the LGBTQ+ community and their friends and family."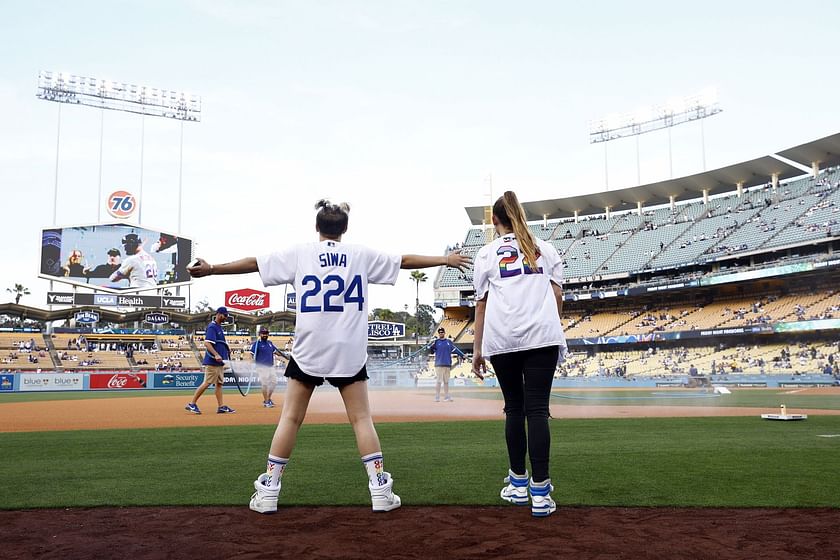 They continued:
"We have asked the Sisters of Perpetual Indulgence to take their place on the field at our 10th annual LGBTQ+ Pride Night on June 16th. We are pleased to share that they have agreed to receive the gratitude of our collective communities for the lifesaving work that they have done tirelessly for decades."
The group is mainly men who dress up as nuns and use religious imagery to call attention to bigotry and other social issues regarding gender and sexuality. They are a somewhat controversial group, but the team has opted to allow them to come for Pride Night.
Edited by Zachary Roberts