Amitabh Bachchan took to his social media and penned a post thanking a fan who helped him reach his work location amid heavy traffic on Monday.
Sharing a picture on Instagram, Amitabh wrote, "Thank you for the ride buddy .. don't know you .. but you obliged and got me on time to the location of work .. faster and in avoidance of the unsolvable traffic jams .. thank you capped, shorts and yellowed T-shirt owner."
In the picture, Amitabh was seen sitting behind a fan who was wearing a yellow t-shirt, shorts and a cap. Amitabh was sporting a black T-shirt, blue trousers and a brown blazer.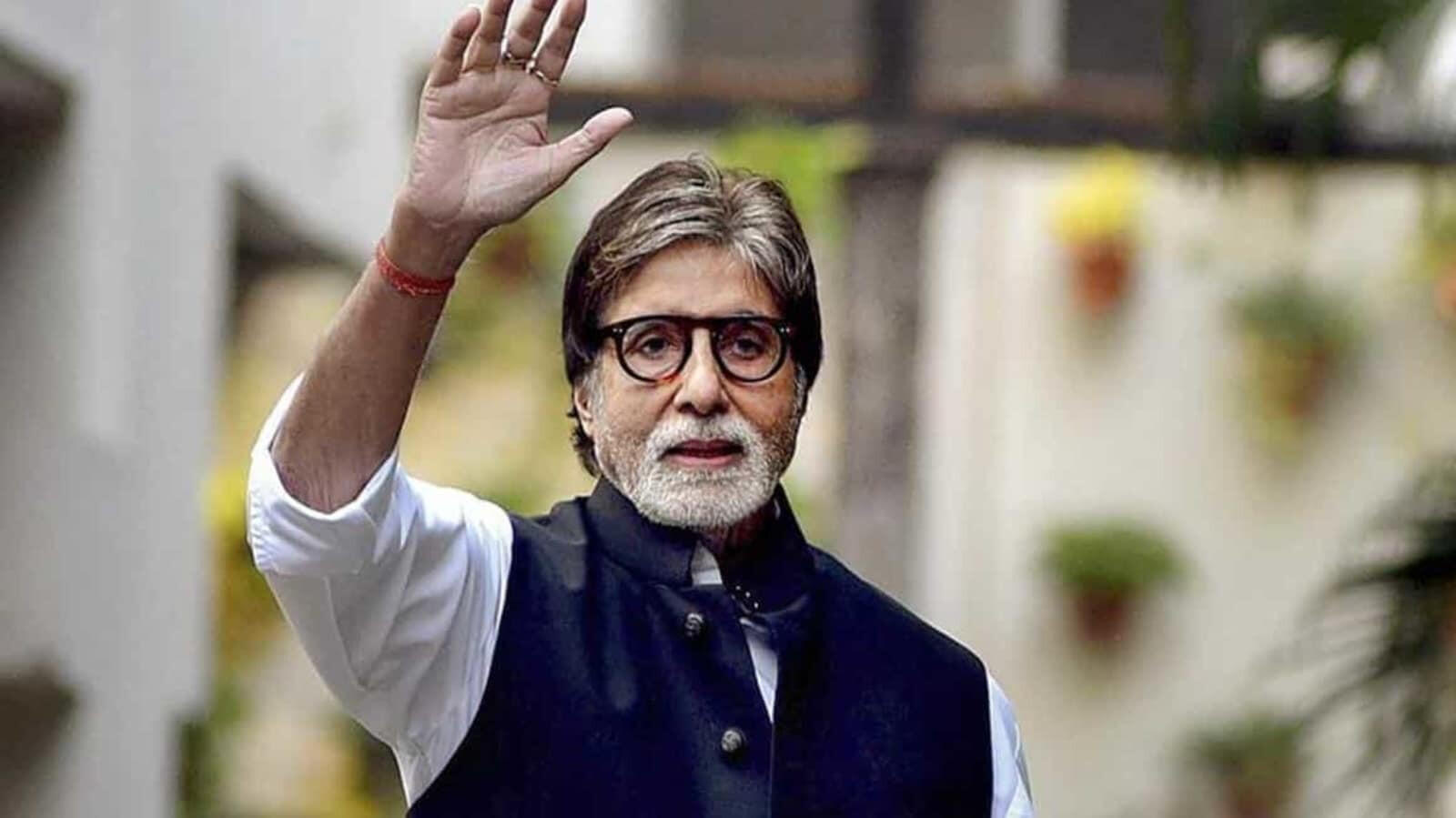 Taking to his blog, he shared more pictures and wrote, "Sunday permissions are given to specific regions which can be blocked off for the work we do .. and this is work and the well-wishers after work ..ride on the bike and the driving enthusiasm never does run away."


"But now .. caution and care and above all regulatory lives .. Part of living .. many a time there is desire to take over the vehicle and drive it to work .. for the way and the method the carrier drives is of concern .. is of the breaking of regulations .. is the unknown factor of how did they get these driving licences, when their basic skills are challenged .. no helmet, no regulation or discipline to adhere and respect traffic signals .. blatantly disregarding them and giving a damn to the law or the rules. The frustration turns to anger and often is the urge to get out of the car and give them a telling .. but the obvious restraints prevent it," he added.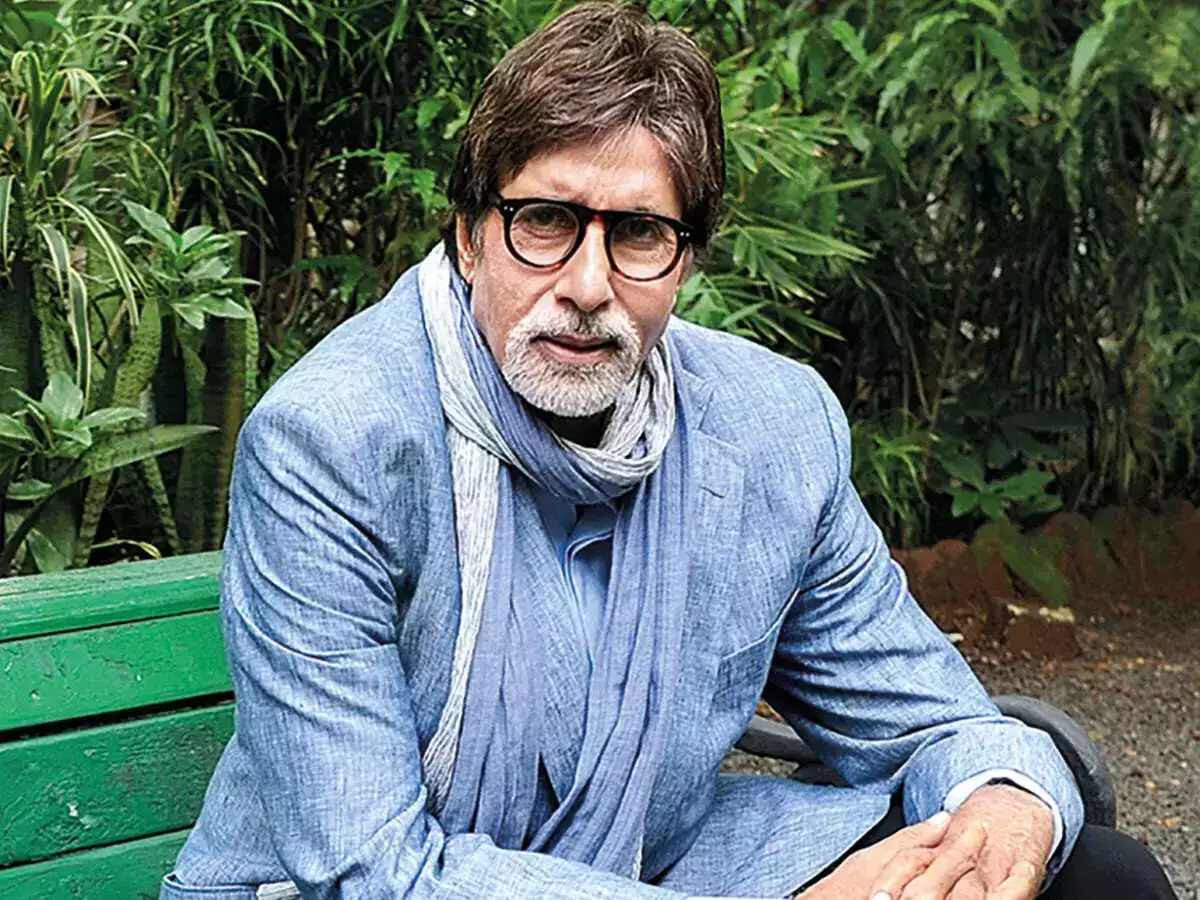 Meanwhile, on the professional front, Amitabh will next be seen in Project K alongside Deepika Padukone and Prabhas. He also has Ribhu Dasgupta's Section 84 and Ganapath alongside Tiger Shroff.
See Also: Amitabh Bachchan to star in Ribhu Dasgupta's courtroom thriller drama Section 84