Travel is indeed going back to normal!
After almost three years of dealing with the effects of the pandemic, Cebu Pacific is set to fully restore their flights to all their pre-COVID international destinations by March 2023. And to celebrate the milestone, the country's leading airline is throwing another SEAT SALE on January 27.
This was the big announcement by CEB at its January 25 press event. As of today, 100% of the low-cost carrier's domestic and 92% international flights have been restored. Pre-pandemic, the airline flies to 25 international destinations in 14 countries.
Cebu Pacific will be resuming flights to the following destinations:
Manila to Macau – 3x weekly by March
Manila to Melbourne – 3x weekly by March 26
Manila to Shanghai – 1x weekly by January 19
Manila to Xiamen – 1x weekly by February
Manila to Shenzhen – 1x weekly by January 29
Frequency of flights to these destinations will increase:
Manila to Sydney – 4x weekly to 5x weekly by March
Manila to Bangkok – from 14x weekly to 18x weekly by March
Manila to Guangzhou – 1x weekly to 2x weekly by January
Manila to Brunei – from 2x weekly to 4x weekly by March
Cebu Pacific will also continue to offer promo fares in 2023 to encourage more travelers to fly. "We are excited to welcome more passengers onboard, especially now that we are back to easier times.", said Candice Iyog, Cebu Pacific Chief Marketing and Customer Experience Officer. "We are proud to announce that Cebu Pacific has emerged stronger after nearly three years of pandemic, and that we are ready to give our customers a better flying experience. And so we confidently say— 'Let's Fly Every Juan!'"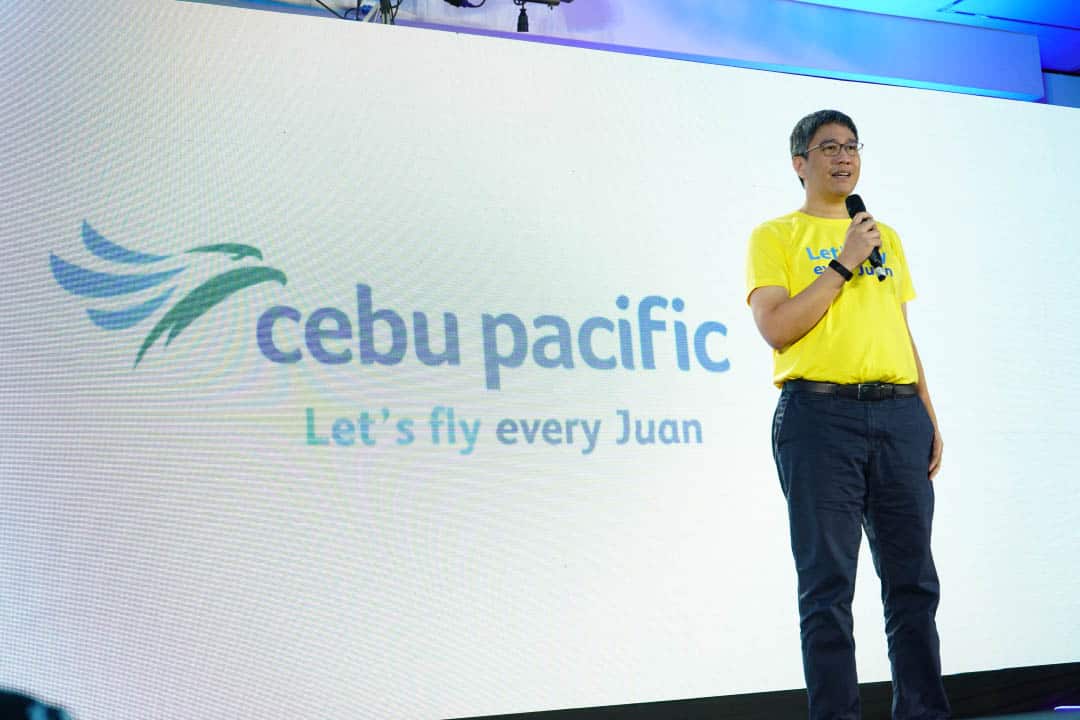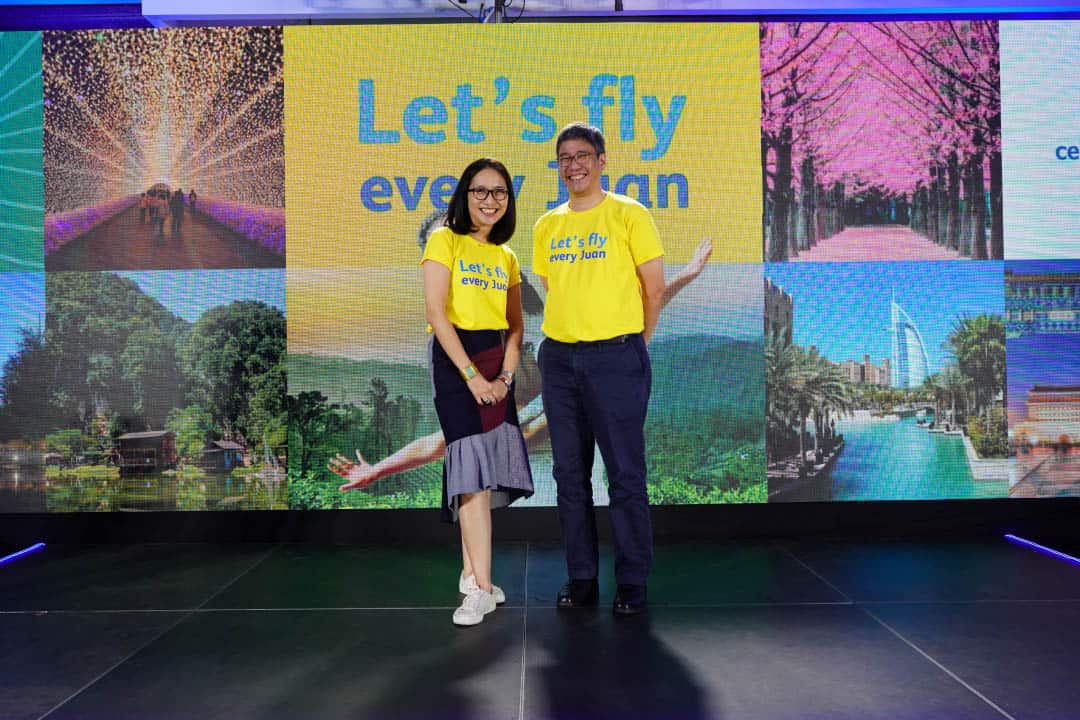 Xander Lao, Cebu Pacific President and Chief Commercial Officer also shared that as the airline is bound for full recovery and profitability this year, they are also gearing up to address passenger demand. The low-cost airline is set to receive 10 brand new Airbus NEO aircrafts: three A320neo, three A321neo, and four A330neo.
With this, they are offering a special seat sale from January 27 to 31, 2023 for as low as P499 base fare for international destinations. Select domestic destinations will also be available during this sale. The travel period is from June 1 to November 30,2023.
Travel has been slowly coming back over the past year. Destinations have reopened and governments eased travel restrictions, allowing us travelers to explore new places or revisit our favorite attractions. This year, as we plan more holiday trips, family vacations, and barkada getaways, Cebu Pacific is also excited to Fly Every Juan as they offer more affordable fares.
Images furnished by Cebu Pacific