Welcome to Music Business Worldwide's weekly round-up – where we make sure you caught the five biggest stories to hit our headlines over the past seven days. MBW's round-up is supported by Centtrip, which helps over 500 of the world's best-selling artists maximize their income and reduce their touring costs.
---
Ed Sheeran did not rip off Marvin Gaye to write his hit Thinking Out Loud.
That was the official conclusion reached by a jury in a Manhattan court this week, following a years-long copyright battle after Sheeran was accused by the heirs of Gaye co-writer Ed Townsend of plagiarising parts of Let's Get It On to write his own track.
Speaking outside the court after the verdict was delivered in his favor, Sheeran said "It looks like I'm not having to retire from my day job after all".
He added: "At the same time, I'm unbelievably frustrated that baseless claims like this are allowed to go to court at all. We've spent the last eight years talking about two songs with dramatically different lyrics, melodies and four chords, which are also different and are used by songwriters every day, all over the world.
"I'm unbelievably frustrated that baseless claims like this are allowed to go to court at all."

Ed Sheeran
"These chords are common building blocks, which were used to create music long before Let's Get It On was written and will be used to make music long after we are all gone. They are in a songwriter's alphabet, our toolkit, and should be there for all of us to use. No one owns them or the way they're played in the same way no one owns the color blue."
There was also a lot of other big news in the music business this week. In a statement made on its Discord server on Monday (May 1), AI-powered music creation app Boomy said that Spotify had shut down its ability to upload songs to the DSP, and that some already-uploaded tracks had been removed.
A Spotify spokesperson later confirmed to MBW that those "certain catalog releases" from Boomy were removed because the streaming platform detected artificial streaming of these tracks.
Meanwhile, Larry Jackson's $1bn-backed gamma is expanding into Africa and the Middle East, led by Sipho Dlamini, who has joined the company as President, Africa & Middle East; and Naomi Campbell, who has been named as the firm's Special Advisor, Africa & Middle East.
Plus, SoundCloud and Merlin have struck a global deal to bring fan-powered royalties to indie labels, while K-Pop stars Seventeen sold over 4.5m copies of their new album FML in its first week.
Here's what happened this week…
---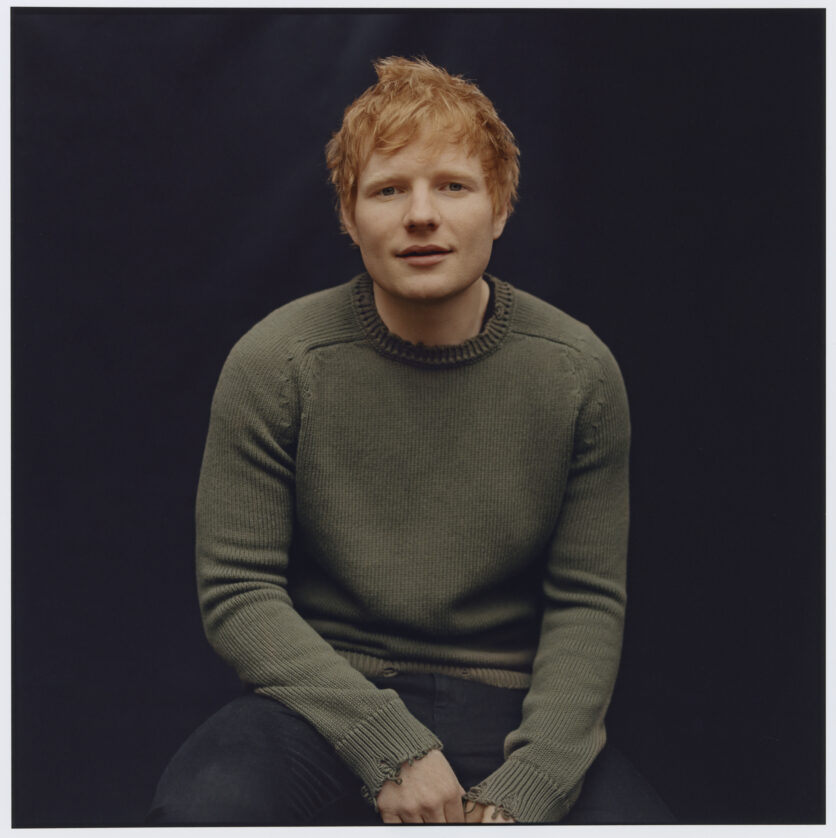 1) ED SHEERAN WINS MARVIN GAYE COPYRIGHT INFRINGEMENT TRIAL
Ed Sheeran has won a major legal copyright battle over his hit song, Thinking Out Loud.
After a two-week trial, the verdict was handed down on Thursday (May 4) by a Manhattan jury, ruling that Sheeran did not infringe on the copyright of the Marvin Gaye classic, Let's Get It On.
ABC News reports that the jury reached its decision after around three hours of deliberations.
The decision marks the culmination of a years-long copyright battle between Sheeran and the heirs of Ed Townsend, a songwriter who co-wrote the 1973 track…
---

2) THE BOOMY/SPOTIFY STREAMING FRAUD DEBACLE PROVES 'PRO-RATA' MUST GO – URGENTLY..
Robots creating music, streamed by other robots, as criminals bank the profits.
A grimy, looping, un-Human Centipede, spewing out money towards drug gangs, people-trafficking operations, and God knows what else at the dog-end of civilization.
Is that the kind of music business you signed up for? Because it's the one you've got.
The news this week that tracks created on "anyone can do it!" AI music app Boomy were being deleted by Spotify for suspected streaming fraud should have surprised precisely no one.
---
Credit (L): Alamy/Abaca Press
3) LARRY JACKSON'S $1BN-BACKED GAMMA EXPANDS INTO AFRICA AND THE MIDDLE EAST, LED BY NAOMI CAMPBELL AND SIPHO DLAMINI
Larry Jackson's gamma is expanding its operations into two key emerging markets – Africa and the Middle East.
Leading gamma's expansion is music industry veteran Sipho Dlamini, who has joined the company as President, Africa & Middle East.
The company's expansion into Africa is also being driven by international supermodel and UN Commonwealth Ambassador, Naomi Campbell. In an expansion of her role as a key advisor to gamma, Campbell is now named as the firm's Special Advisor, Africa & Middle East…
---

4) MOVE ASIDE, BTS. K-POP STARS SEVENTEEN JUST SOLD OVER 4.5M COPIES OF THEIR NEW ALBUM FML IN ITS FIRST WEEK
On Tuesday (May 2), South Korea-based entertainment giant HYBE revealed that its revenues in Q1 2023 grew 44.1% YoY to $306 million (410.6 billion South Korea Won).
One of HYBE's biggest highlights in the quarter was the revenue it generated from album sales, which became the company's second-largest source of revenue in Q1 2023.
Revenues generated by sales of albums released by HYBE artists in Q1 grew by a whopping 185.1% YoY to 184.28 billion South Korea Won ($137.4m)…. (Stat Of the Week supported by Cinq Music Group)…
---
SoundCloud has teamed up with Merlin, the digital music licensing agency for independent labels, on a global licensing deal, allowing Merlin members and their artists to participate in SoundCloud's Fan-Powered Royalties (FPR) model.
Unlike the traditional pro-rata "one big pot" streaming model – adopted by services such as Spotify – FPR is a user-centric model that allocates a share of each listener's subscription and advertising revenues only to the artists/tracks they individually listen to.
SoundCloud introduced its "fan-powered royalties" model – its own branding of the user-centric model back in April 2021…
---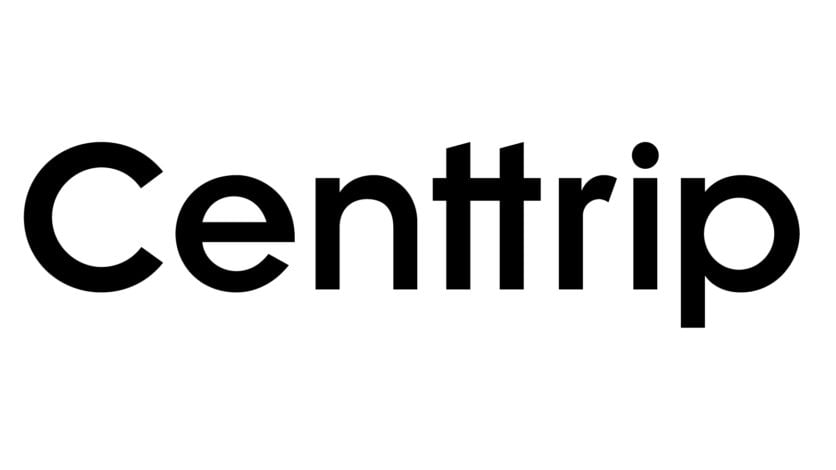 MBW's Weekly Round-Up is supported by Centtrip, which helps over 500 of the world's best-selling artists maximise their income and reduce their touring costs.Music Business Worldwide