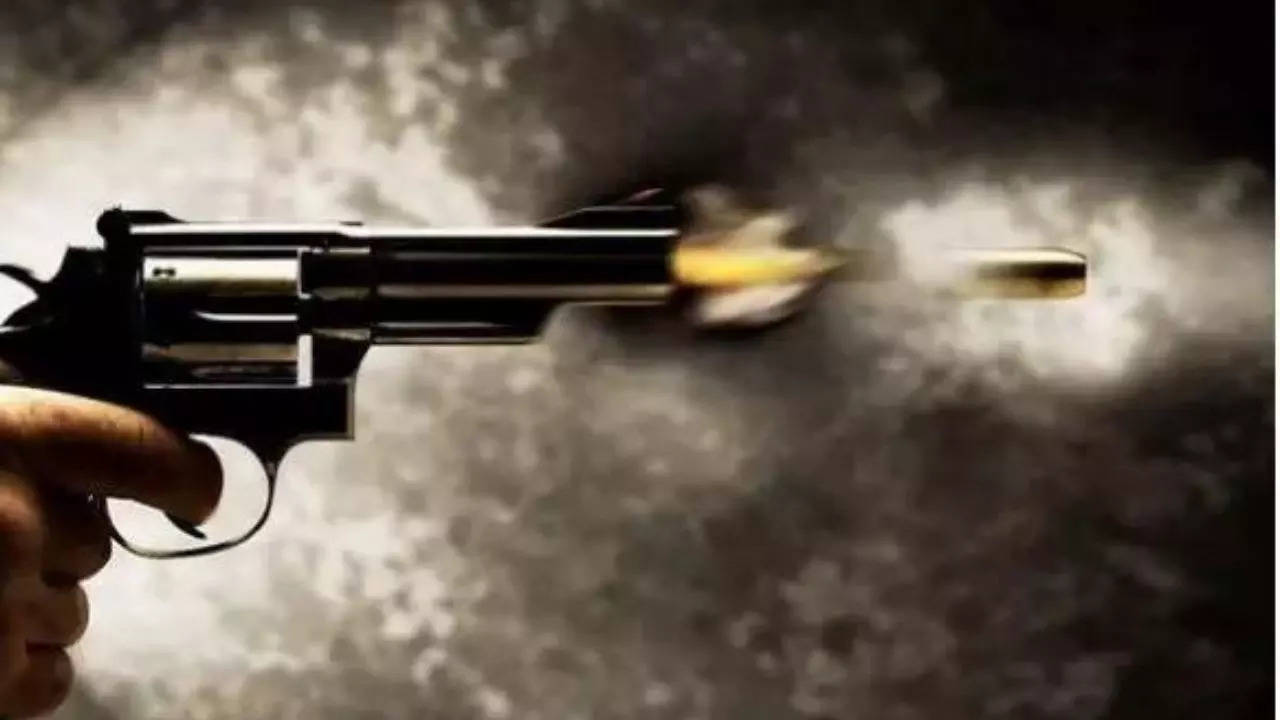 LAHORE: A Pakistani
Sikh
was killed by unknown assailants in a drive-by shooting in the eastern city of Lahore on Saturday, police said.
The man, identified as Sardar Singh, was shot by gunmen riding on a motorcycle in Lahore's residential neighborhood of Nawab Town. He was on a morning walk accompanied by his bodyguard when the attack happened, police said.
Singh received a fatal gunshot to the head. Officer Asad Abbas said the bodyguard was wounded in the attack.
The police declined to explain why Singh had a bodyguard or provide further details. No group immediately claimed responsibility for the attack.
Religious minorities often face violence in Muslim-majority
Pakistan
, even though the country's Constitution guarantees them equal rights and the freedom to practice their faith.
Last month, a Pakistani Sikh businessman and a Christian cleaner were shot and killed by gunmen in separate incidents in the northwestern city of
Peshawar
. A day earlier, a prominent Hindu doctor and eye surgeon was gunned down in the port city of
Karachi
.