*This is a sponsored conversation written by me on behalf of KAYAK. The opinions and text are all mine.
I've recently decided its time to start doing more travel closer to home. There are a few places on my local travel bucket list that I absolutely need to cross off.  I think we all might have a place or two just like it. You know, ridiculously close and incredibly popular, but you just haven't gotten there. For me, that place is Ocean City, Maryland. So when I saw it was listed as the 5th most popular summer weekend destination in the U.S., according to KAYAK's Summer Travel Hacker Guide, I knew I had to start travel planning.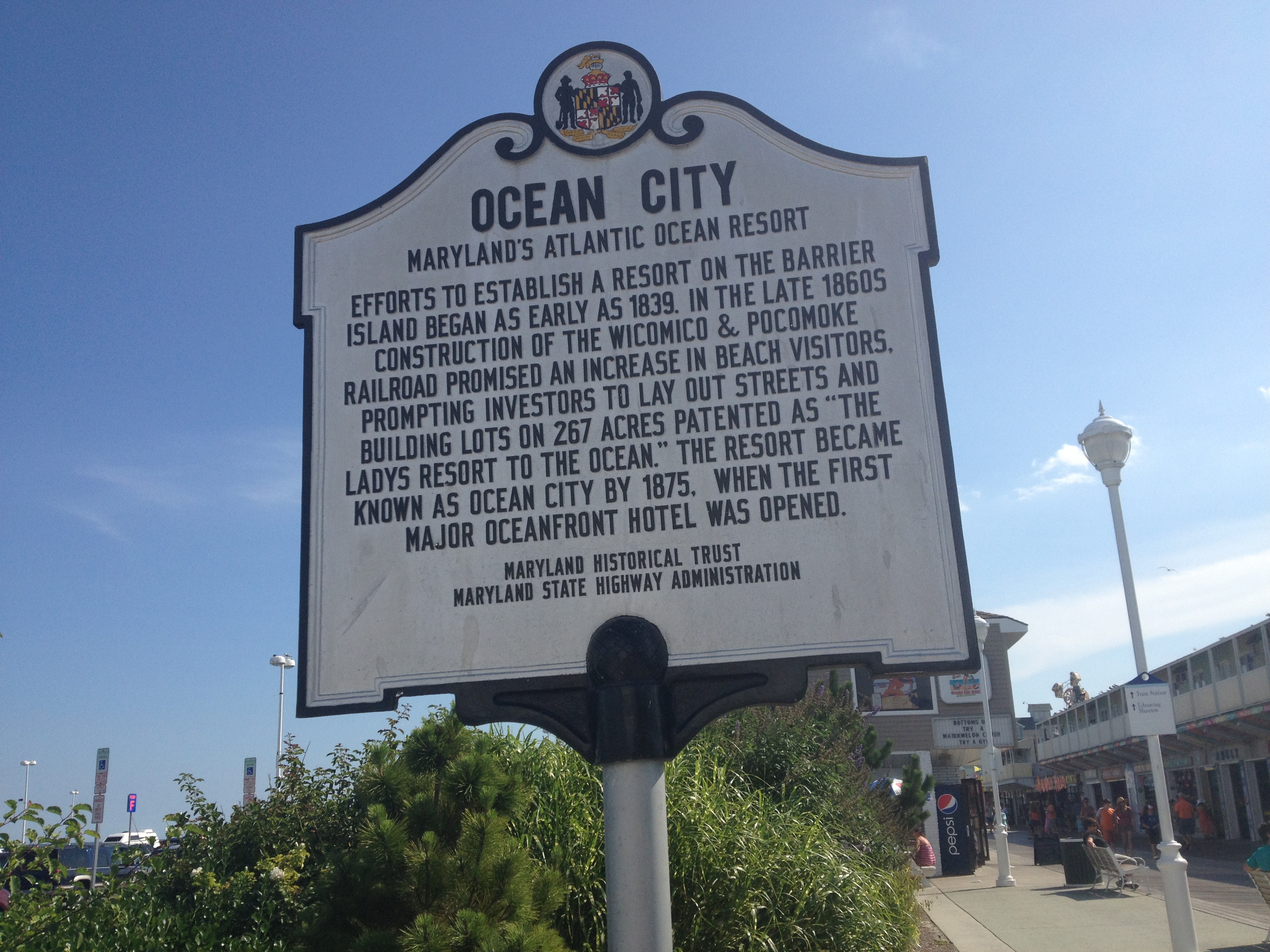 If you're looking to plan your own summer weekend getaway, check out the  KAYAK's "TravelHacker" Guide. It features a list of 10 cities that are among the most popular weekend destinations for summer weekend travel based on KAYAK's user data.  It also provides median airfare by month,  tells you when is the best time to book each destination and includes some awesome travel tips. It pretty much simplifies your ability to travel plan with one easy guide.  Not sure where to go this summer? This is the guide for you! Pretty cool, right?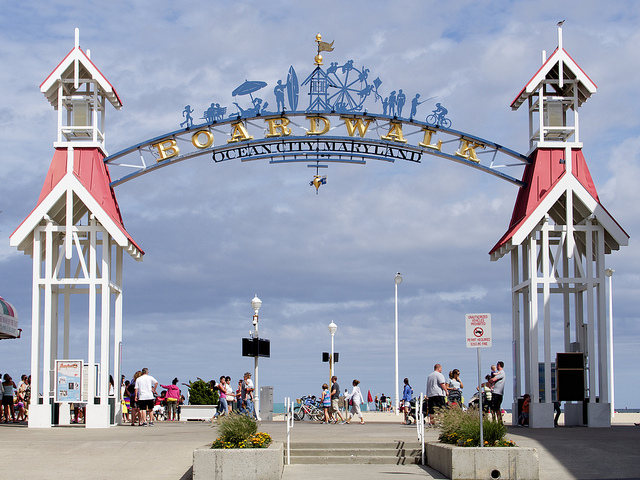 So after reading through the Kayak Ocean City Maryland TravelHacker Guide I decided to get the ball rolling and create an Ocean City, MD summer weekend itinerary. I wanted to do some research about Ocean City and put my travel goals in writing. KAYAK actually has an awesome planning tool called Trips which I used to create my itinerary (just email your booking receipts – regardless of where you booked to [email protected] and KAYAK will organize them for you in one itinerary – for free). Although I haven't been there yet, I was able to pinpoint exactly what I'd like to do for my first weekend in OC.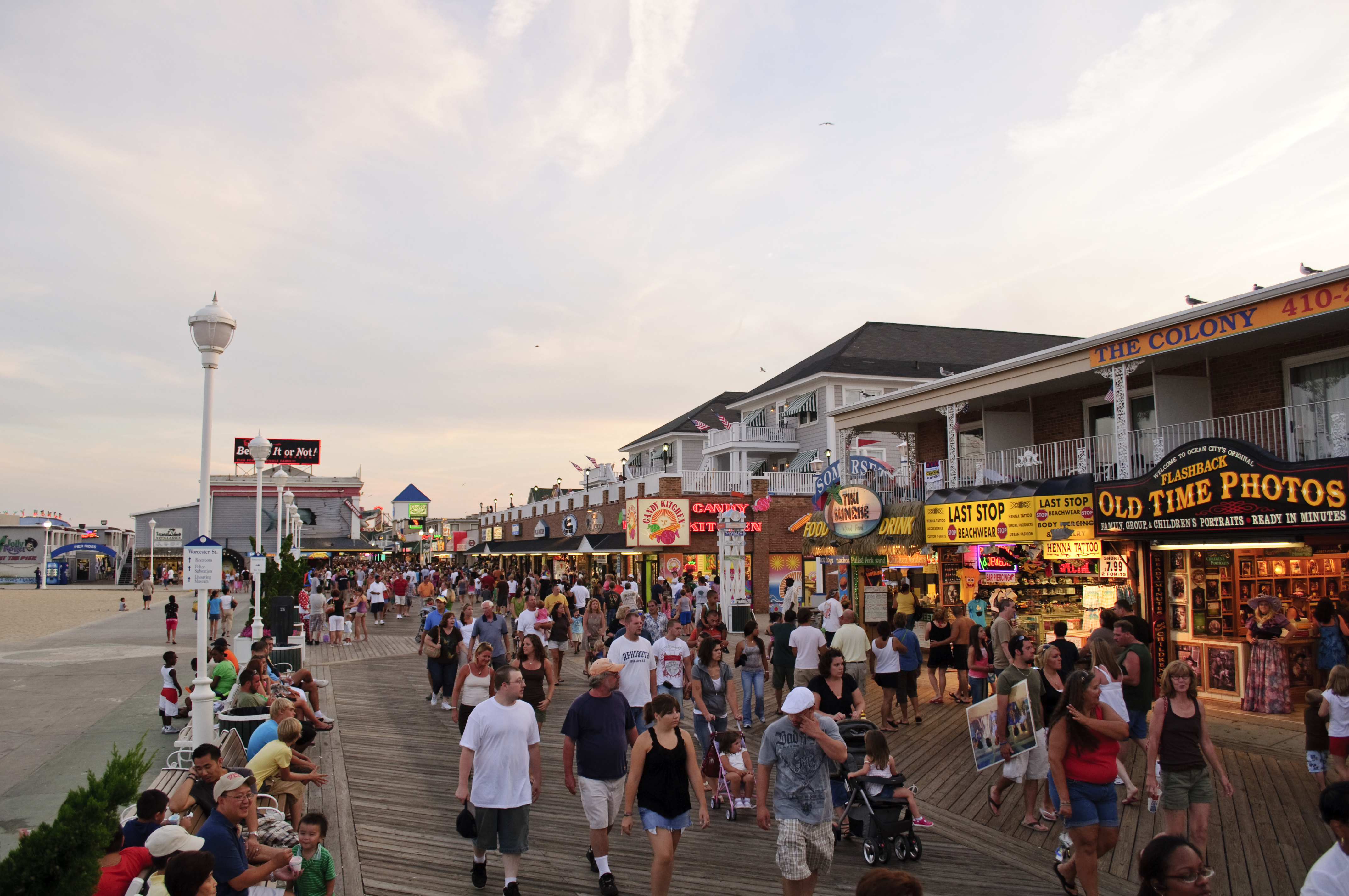 Founded in 1875, the resort town of Ocean City as you can imagine is famous for their beach and their 2.5 mile historic boardwalk. It receives up to 8 million visitors each year and is one of the east coast's most popular vacation destinations.  If you love being near the water this is the place for you.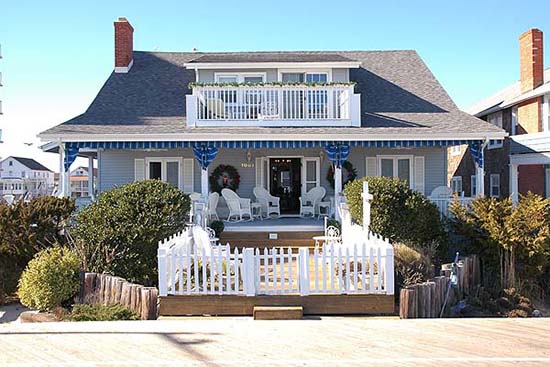 USA Today has consistently ranked Ocean City's boardwalk as one of the "best boardwalks for food" and has been rated among the "Top 10 Boardwalks to Visit in the US" by National Geographic. Did someone say awesome food? I'm so in!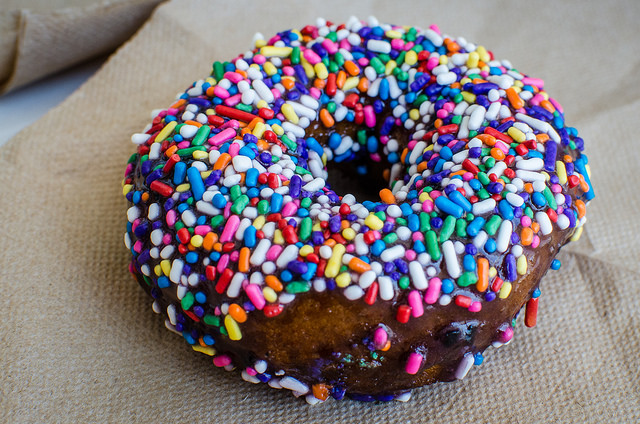 Besides relaxing on the beach and cruising the boardwalk I wanted to do a couple things slightly out of the ordinary while in Ocean City. Don't get me wrong, I love mini golf and waterparks as much as the next gal, but those places can wait.  Ocean City is definitely a watersport lovers dream with everything from surfing to jetskiing to fishing boat trips. But, on my itinerary to Ocean City I made time for a morning standing paddle board class (I can't wait!).

On Sunday I made time for a boat ride to nearby Assateague Island to catch a glimpse of the island's famous wild horses. The horses are believed to be the survivors of a Spanish ship that sunk off the coast. Something I've always wanted to do.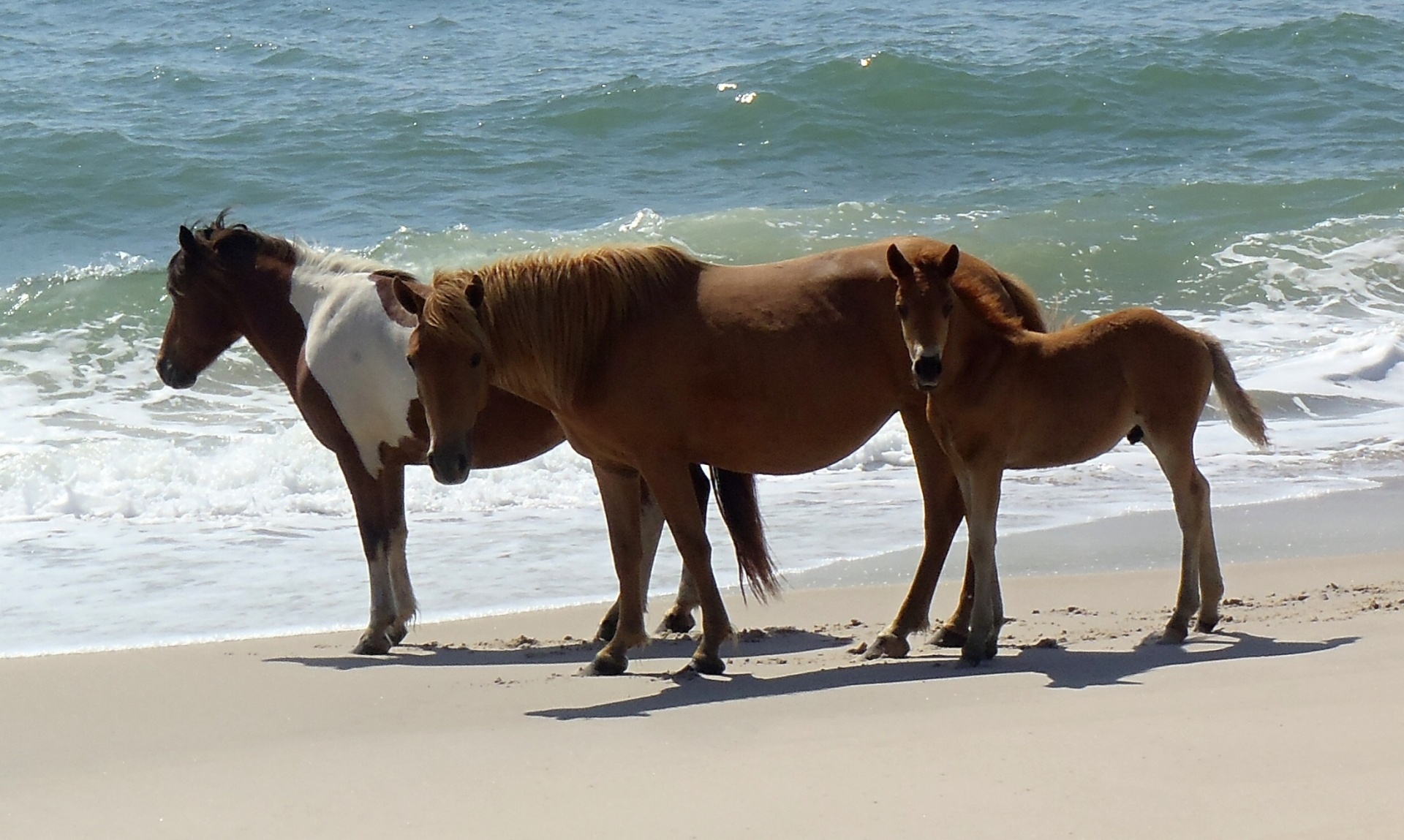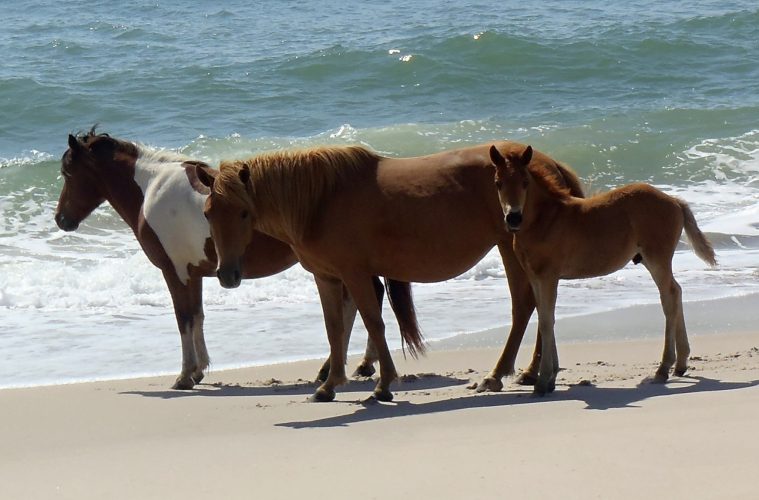 As for restaurants, Ocean City seems to have way too many great choices. I chose restaurants that had outstanding reviews and menus to match. And who can resist some hot, fresh boardwalk fries?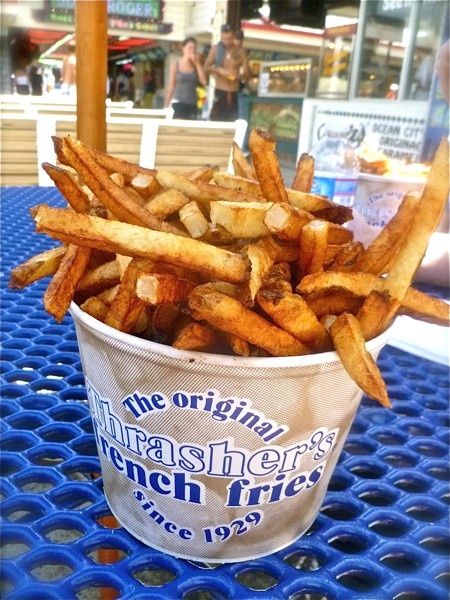 So, here is the itinerary for a summer weekend in Ocean City, MD I made with KAYAK Trips. For anyone who's been to Ocean City, MD and has any suggestions, please comment below. We would love for you to share your Ocean City Maryland travel tips!