The New York Yankees have struggled mightily this season and all fingers tend to point to Aaron Boone. While there are a lot of issues with the team and an incredible list of injured players, the manager gets the blame. As a result, the fans want him to be fired. In fact, many have wanted as much for a while.
Whether it's a perceived incorrect bullpen choice or the lack of offense, Boone gets the bulk of the criticism. If the Yankees listen and fire him, there are some intriguing candidates out there.
---
•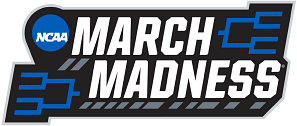 Candidates to replace Aaron Boone if Yankees move on
3) Don Mattingly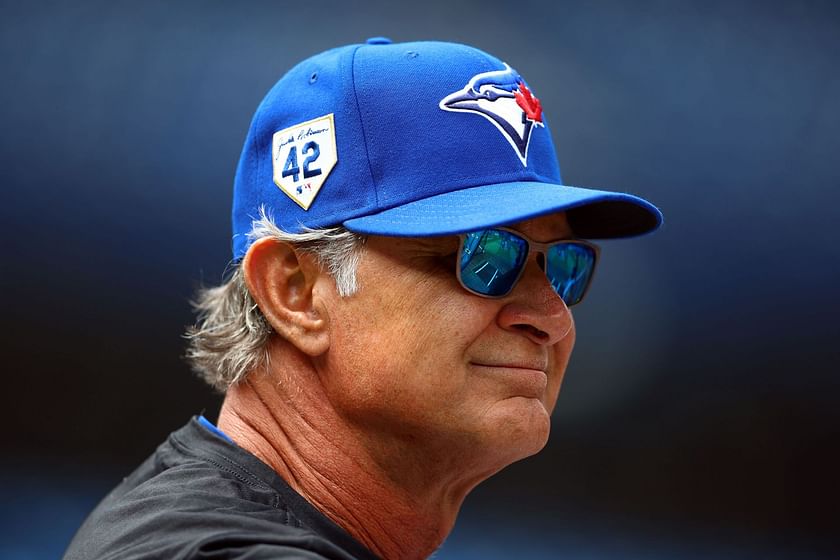 Don Mattingly is a former Yankee, which would make him a very popular hire among the fan base. He struggled to make an impact with the Miami Marlins and is currently a bench coach, but it wouldn't be a surprise to see his name pop up as a theoretical replacement for Boone if the Yankees make that decision.
---
2) Joe Maddon
Joe Maddon would be an interesting choice. On the one hand, the common thought in recent managerial hires is that young is better. Old, retread managers weren't getting jobs. Now, they are again. Bruce Bochy and others prove as much. Could Maddon follow suit back into the manager's office?
---
1) Carlos Beltran
Carlos Beltran was a part of the Houston Astros' scandal, which is why he never ended up as manager of the New York Mets when he was hired. Still, he was a former Yankee, too, and he's young and likeable. The fan base would quickly forget his Astros connection if he replaced Aaron Boone.
Edited by Zachary Roberts