WWDC 2023 is just a week away. While we can completely expect updated software for Apple's devices to be announced during the first company event of the year, we just got another hint at new Macs being unveiled at the conference as well.
According to Bloomberg's Mark Gurman on Twitter, Apple will start accepting trade-ins of the Mac Studio, 13-inch M2 MacBook Air, and 13-inch M2 MacBook Pro on the same day the WWDC 2023 keynote takes place, on June 5.
Apple usually does that when newer, better Macs are available for users to buy. That makes even more sense as the company recently raised the trade-in prices for some of its devices, including these Macs.
All of these models were announced last year. The Mac Studio runs the M1 Max and M1 Ultra chips, and the base models MacBook Air and MacBook Pro have been available for over a year now. With that in mind, Apple could finally be ready to announce at least two new Macs, the Mac Pro, and the 15-inch MacBook Air. Here's what we know about each of them.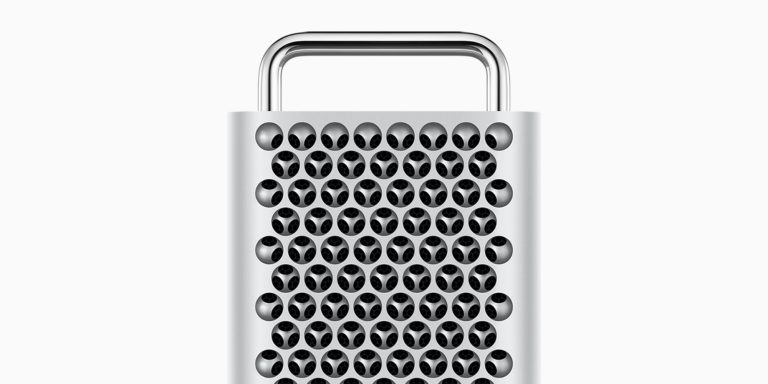 Apple Silicon Mac Pro: The Mac Pro is expected to feature the same design as its predecessor and the M2 Ultra chip. Bloomberg's Mark Gurman says this Mac Pro will have two SSD storage slots for graphics, media, and networking cards. Unfortunately, it will likely not feature user-upgradeable RAM as it will be tied directly to the M2 Ultra's motherboard. Although the company usually focuses on software releases, it's not unusual to see hardware products unveiled. The company could do the same again this year since the last Mac Pro was introduced at a WWDC in 2019.
15-inch MacBook Air: In addition to the Mac, a 15-inch MacBook Air is also expected to be unveiled during the WWDC 2023 keynote. Bloomberg's Mark Gurman believes Apple could unveil the long-rumored MacBook Air at the event. Rumors so far believe the 15-inch MacBook Air will have the same specs (8-core CPU with four performance cores and four efficiency ones + minimum of 8GB of RAM) as the 13-inch model, besides a larger display and battery.
Gurman says new M3 Macs are expected later this year, including a new MacBook Air, entry-level MacBook Pro, and 24-inch iMac.