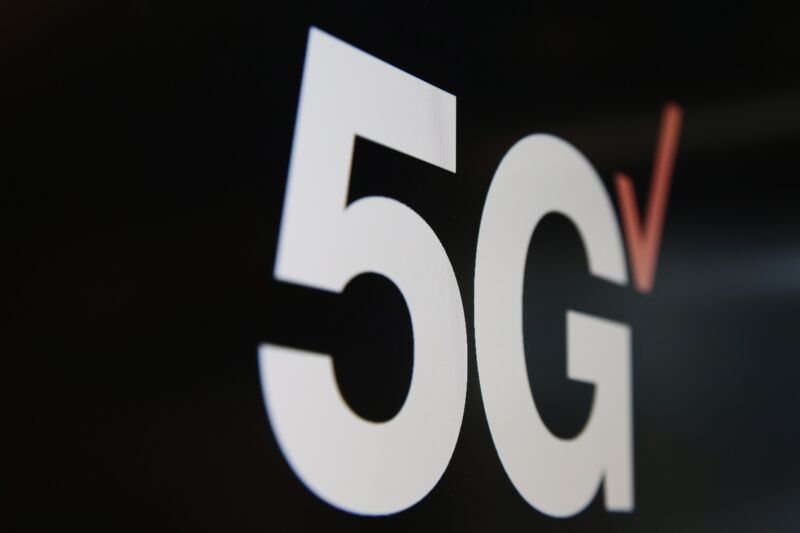 Verizon is replacing its confusing mess of six "unlimited" wireless plans with a slightly less confusing menu of options.
Starting tomorrow when the new plans roll out, customers selecting a new plan will have two primary choices. Only the more expensive option will include access to the fastest portions of Verizon's 5G network, and certain perks that used to be included in the base prices will be sold as optional add-ons.
Verizon claimed in an announcement that its new lineup "redefines wireless freedom" and brings "an end to bloated bundles." But evaluating the new plans and optional add-ons won't be entirely straightforward and service could be more expensive for at least some customers.
"If a new Verizon customer wanted to re-create what used to be Verizon's highest-tier unlimited plan, it would end up costing more than it previously did, said Roger Entner, founder of Recon Analytics," according to The Wall Street Journal.
"The way to get people to spend more is typically not through a math exercise," Entner said. Financial analysts at KeyBanc Capital Markets wrote in a note to investors that trying to convince customers to pay more for faster 5G on Verizon's mid-band spectrum "is likely a losing battle as consumers are likely aware other providers will provide mid-band 5G" at no extra charge, according to Light Reading.
Unlimited Welcome has notable limits
Verizon unlimited wireless plans
The cheaper of Verizon's two new options is called Unlimited Welcome—not to be confused with the current "Welcome Unlimited" plan. Unlimited Welcome will cost $65 a month plus taxes and fees for one line or as little as $27 per line for family plans with at least five users. The pricier Unlimited Plus option will cost $80 a month for a single line or as little as $42 per line for plans with at least five users.
Unlimited Plus is required to access what Verizon calls its 5G Ultra Wideband network. Ultra Wideband provides faster speeds from Verizon's widely available C-Band spectrum and from the millimeter-wave spectrum that's available in very limited areas. Unlimited Welcome will get access to 5G but not the Ultra Wideband variety, so it won't provide as big of an upgrade over 4G speeds.
"Unlike others, Unlimited Plus has no smartphone data caps, won't slow you down, and won't deprioritize your data," Verizon said.
Another big limit on the entry-level Unlimited Welcome plan is that it has no access to mobile hotspot usage—both plans allow unlimited phone data usage, but hotspot usage is limited on the more expensive plan and non-existent on the cheaper one. The more expensive plan includes 30GB of high-speed hotspot usage each month and slower hotspot speeds after the hotspot cap is reached.
If you go past the 30GB hotspot cap, you'll get speeds up to 3Mbps on 5G Ultra Wideband for the rest of the month or up to 600kbps on non-Ultra Wideband 5G or 4G LTE.