Zeenat Aman who is known for sharing anecdotes from her personal and professional life on social media, recently shared a throwback picture featuring Amitabh Bachchan from the shoot of the song Kab Ke Bichde Hue Hum Aaj from the 1981 film Laawaris.
Celebrating 42 years of Laawaris, Zeenat shared a pic where she is seen dressed in a purple jumpsuit with Amitabh Bachchan hugging her sporting a white coat paired with cream-coloured pants.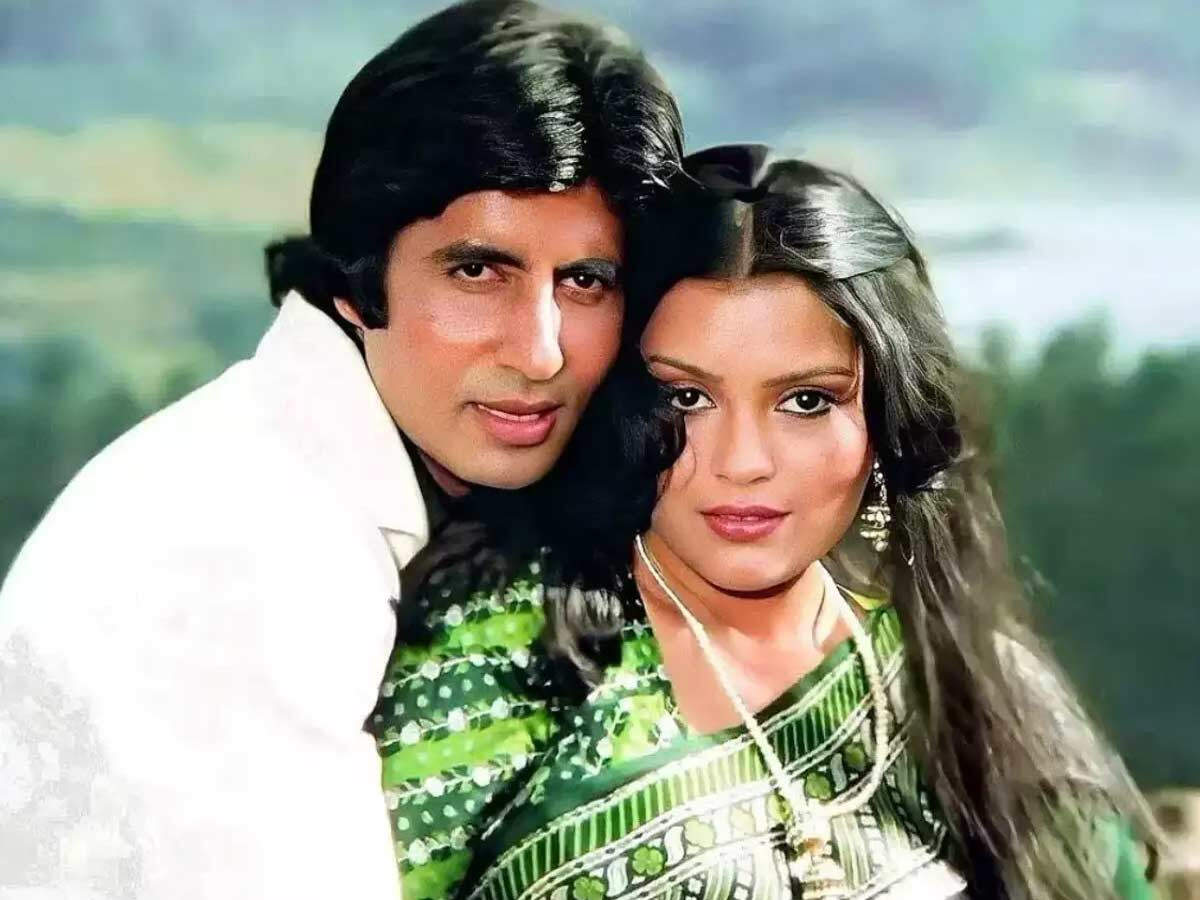 Sharing the picture, she wrote, "Laawaris was released 42 years ago on this day on 22nd May 1981. An old-school Masala blockbuster, it's the story of a man born from an illicit relationship, and includes themes of love, betrayal, murder and reconciliation."





Speaking about the photo, she continued, "This still is from the song kab ke bichhde hue hum aaj. I had been visiting a friend in London, and flew directly to Kashmir to make it in time for this shoot. Director Prakash Mehra had been keeping unwell, but his excellent team of assistants stepped up to the plate. We shot the song over two-three days in some of the most stunning locations I have ever been to. Jumpsuits were all the rage back then, and this purple set was just fabulous! (and the reason I chose this picture)"
"Amit ji and I have had such a long working relationship, and I think part of the reason that we made a good onscreen jodi is our shared work ethic. We were both punctilious and punctual, which anyone in the industry will agree is not quite as common amongst actors as they'd like. I only ever recall him being late to set once in all those years, and boy is that a story to tell," she concluded.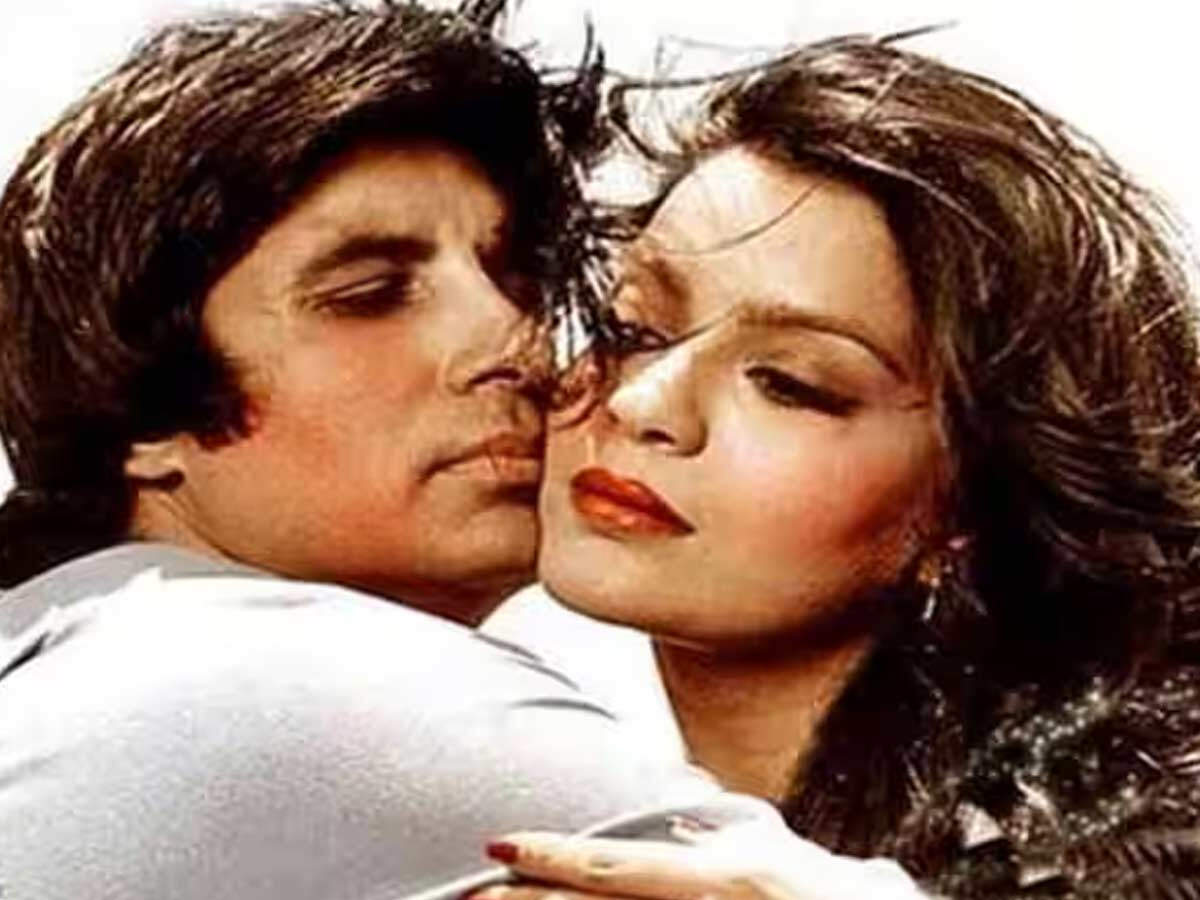 Amitabh Bachchan and Zeenat Aman co-starred in a number of classic films, including Don, Dostana, The Great Gambler, and Pukar, to mention a few.
See Also: Zeenat Aman recalls her debut days and pens a beautiful tribute to Dev Anand